Hello!
Thank you for visiting my fine art site. My journey into scenic work began when I first picked up a camera over thirteen years ago, but has grown over the past few years as I find myself soaking up the world around me at the end of my client sessions or while I'm off adventuring with my family. I'm proud to represent the beauty of my home state and beyond through my work, and hope you find it brings joy to your heart and your home.
You can learn more about me and view my client work at
www.KristinaOBrien.com
.
Thank you for taking peek!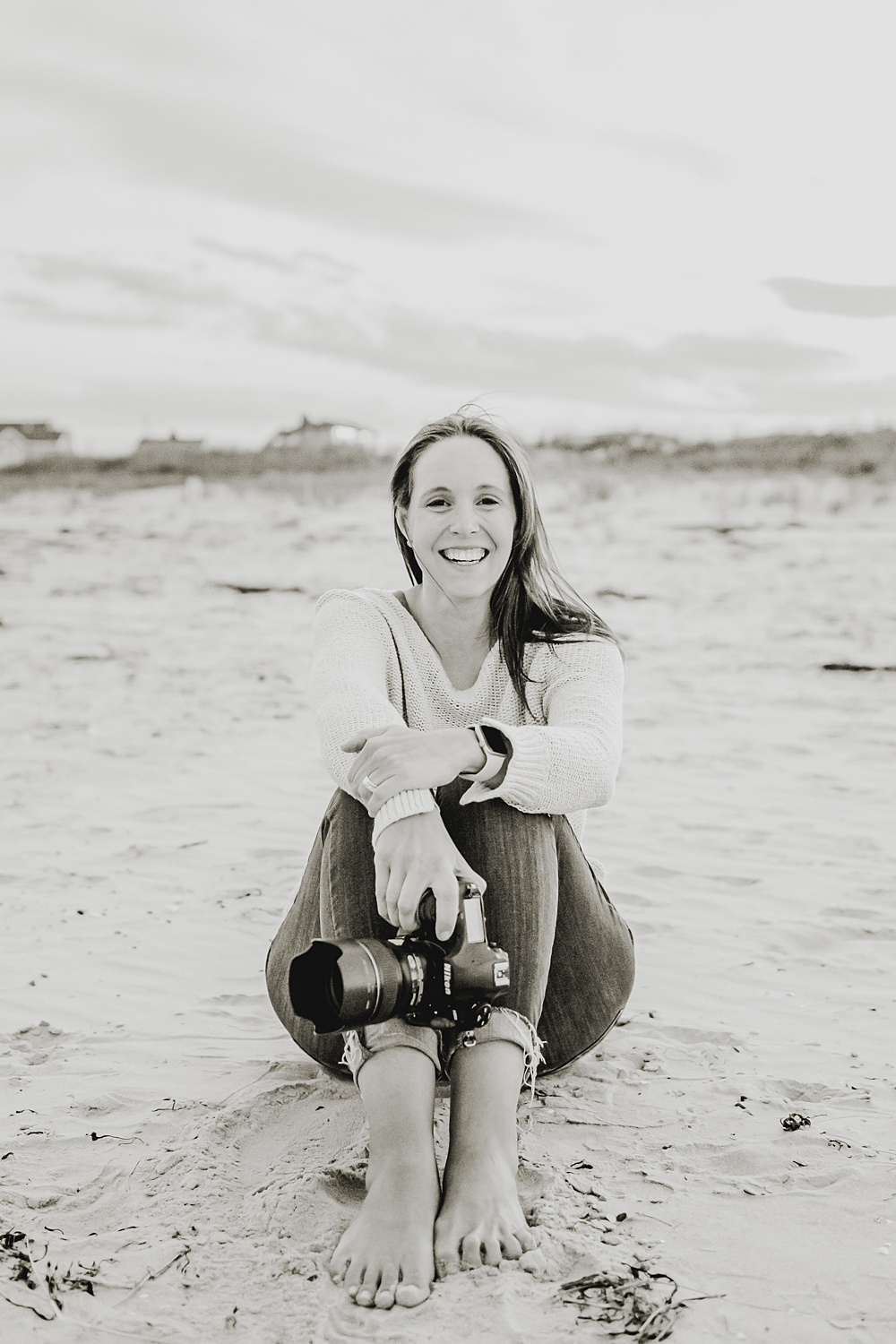 Photo credit: Tiffany Mizzell